Do you keep hearing about cloud hosting and wonder how it differs from a regular hosting plan? Perhaps you just built a new site and are wondering if you should give the cloud a try?
Cloud hosting is a more reliable, scalable, and secure option than a regular shared hosting plan. But shared hosting is, usually, cheaper and easier to set up.
In this article, Lucero Del Alba will cover everything from control panel options, migration issues, and the pros and cons of each option. We'll get to see what each option is about and —hopefully! — help to you decide whether it's better for you to stick with shared hosting, or if you should switch to a cloud plan.
Once Upon a Time on a Shared Hosting Plan …
Traditionally, when we needed to put a site online, we'd buy a domain, get a hosting plan, and FTP the site from our computer to the web. We grew so used to it that it became second nature.
We would typically have features such as a very comprehensive control panel, statistics, and email hosting for the domains registered on that account, among other things. But also some hard limitations, such as a certain amount of disk space, a given bandwidth, and a fraction of the CPU and the server memory.
For many brochure, portfolio, blog and small business sites, that's perfectly adequate. But for many businesses, it's not ideal. And even for a freelancer maintaining a couple of simple sites, it's possible to run out of resources for a given site from time to time. (It's no fun being asked by a client why the site is down.)
The VPS and Dedicated Server
One way of upgrading is to buy a bigger, slightly more expensive plan with a little more resources, in the form of a VPS (virtual private server). And if that doesn't cut it, you can rent a dedicated server — that is, a full rack on a hosting company's data center.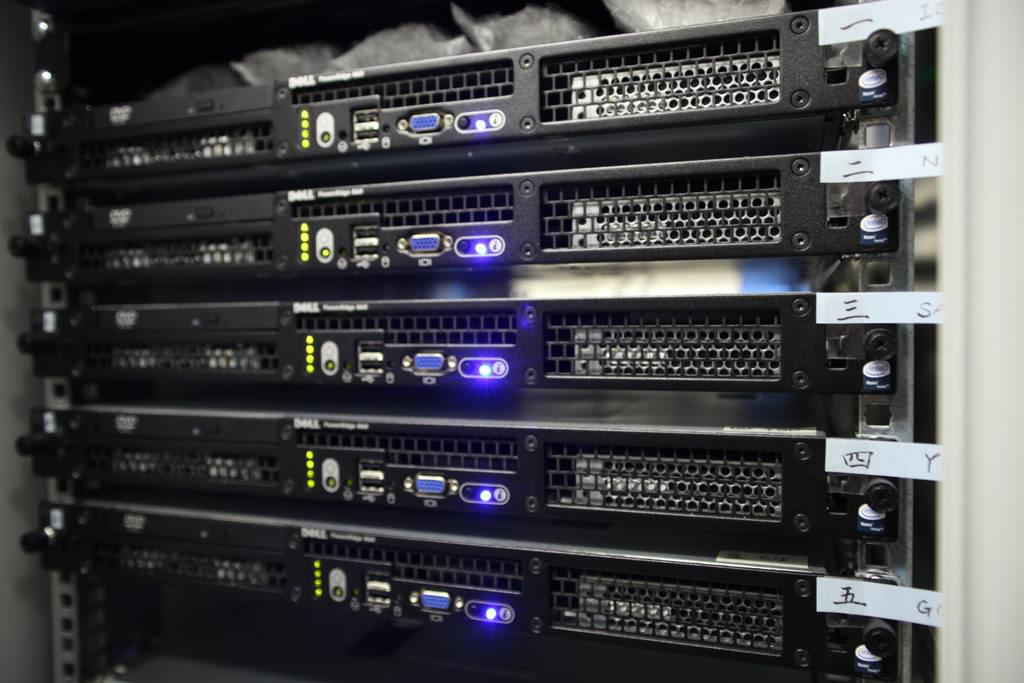 Image by Bruno Cordioli
With a dedicated server, you get all of the server resources in a non-shared environment for, let's say, $100 a month. Yes, about a 20x more expensive than a basic shared hosting plan — but hey, you wanted the whole thing, didn't you?
Whether you've stuck with shared hosting or jumped into the world of the VPS or dedicated server, it has probably all worked just fine, and you may never have contemplated trying anything else. Believe it or not, though, there's now a generation of web developers that barely know what FTP is, having never used it.
… and Then the Cloud Hosting Plan Came Up
When Amazon Web Services (AWS) was first introduced, everything was new and it seemed like you needed to take an intensive course before you were able to start operating with this cloud infrastructure.
But things have changed since then. Not only have more providers come onto the scene, but also more solutions that can be used out-of-the-box, including cloud hosting.
Continue reading on SitePoint!